Process
Combine all wet ingredients with the cake mix. 
Mix on low for 1 minute. 
Scrape the Bowl. 
Mix for 5 additional minutes on medium speed. 
Add Cremfil Ultim Dark Chocolate and mix until just swirled in. 
Scoop 450g of batter in a 1.5# loaf pan. 
Bake for 40-45 minutes at 350°F in a deck oven (or 340°F in a rack oven).
---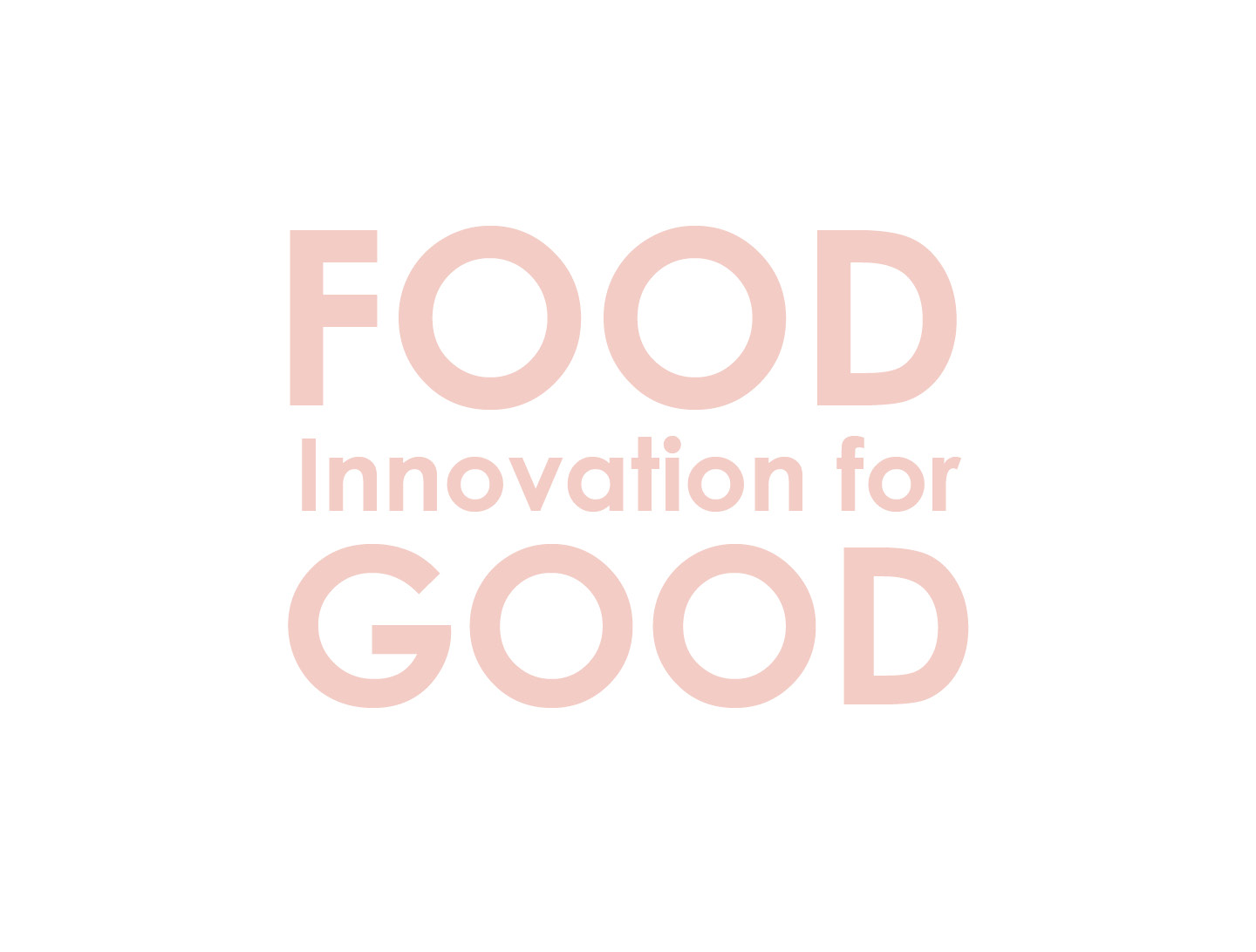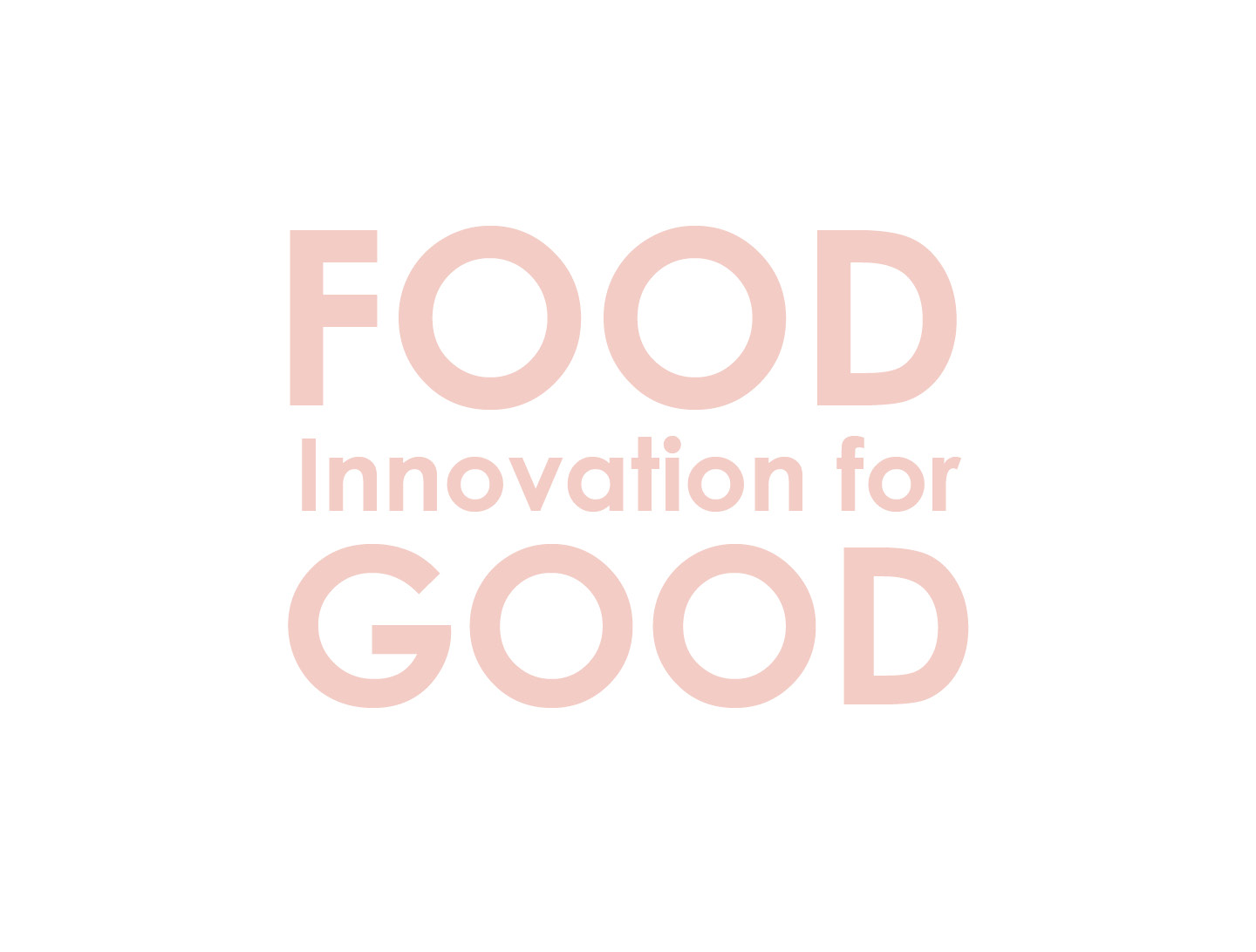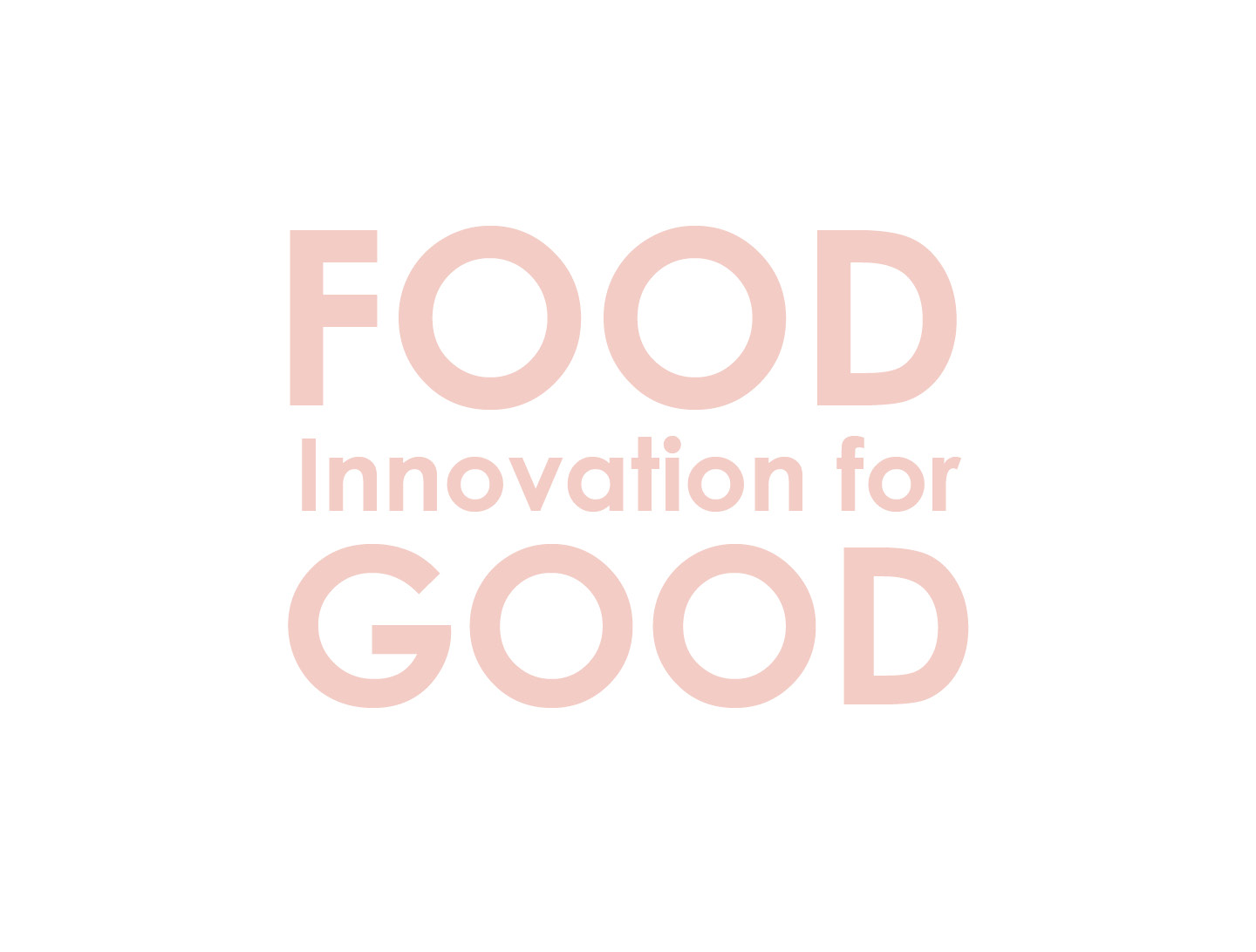 Assembly
Allow cakes to cool. 
Enrobe the cooled cakes in Carat Decorcrem Dark SH that has been melted to 120°F. 
Pipe a swirl of Carat Decorcrem White SH onto the top of the cake. 
Use a toothpick to lightly drag lines from the center of the cake outwards to create the desired design. 
Allow Carat Decorcrem to set at room temperature.
---
About this recipe:
Complexity level: