Sourdough is on the Rise!
The evidence is everywhere on industry and social media feeds: Americans are baking sourdough bread to entertain themselves and their families, pass extra time and have fresh, healthy bread on hand without venturing to the store. According to data gathered by Chicory, a New York-based tech firm, views of basic homemade bread recipes surged 355%, to 896,215 during March and remained at more than triple the average levels in April.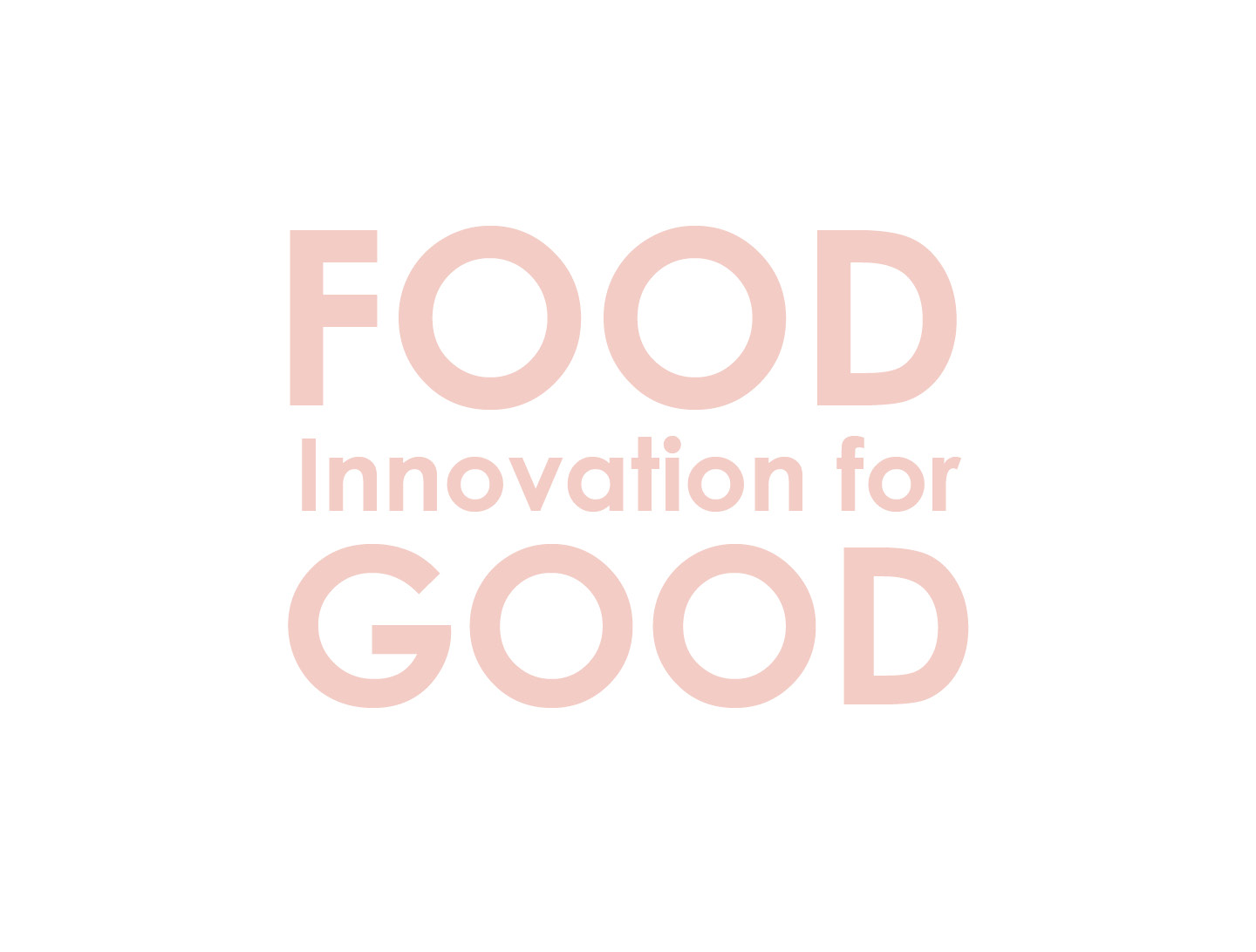 Source: Google Trends Search "Sourdough"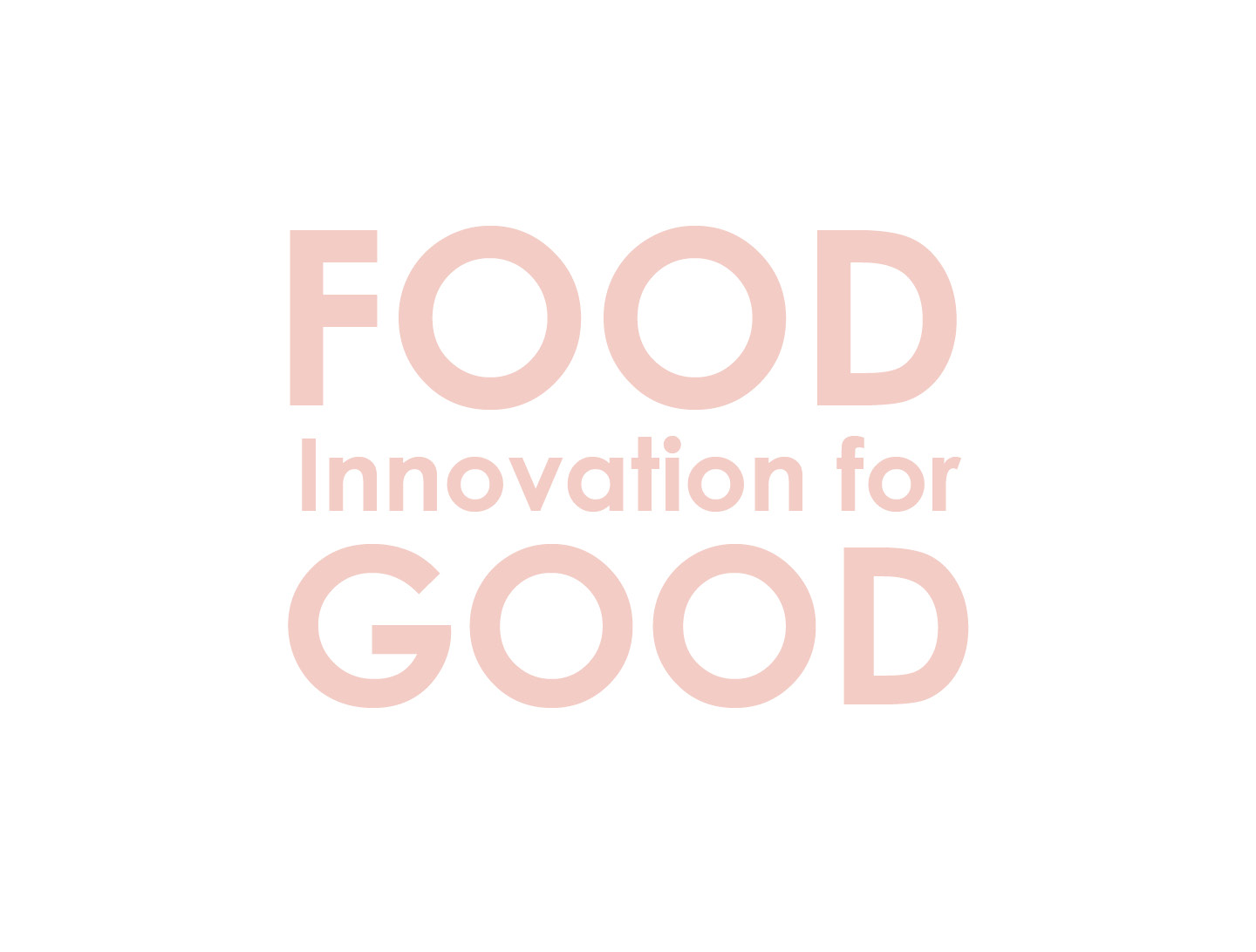 At the Sourdough Library, With Some Very Old Mothers
Featuring our own Karl De Smedt in the Puratos Center for Bread Flavor, the world's most extensive collection of sourdough starters, in St. Vith, Belgium.
As the market preference for this tasty and nutritional bread continues to build, so too does the necessity for bakers to add sourdough to their product range. In a post-COVID 19 economy, we expect see consumers with a newfound appreciation for naturally fermented sourdough demanding higher quality breads with real sourdough claims in both the commercial aisle and ISB.
Your Resource for Sourdough Expertise
At Puratos, we believe that the future of bread lies in its past. Over the years we've developed expertise in natural fermentation and knowledge of baking cultures from all over the world, and are proud to share that expertise with our customers: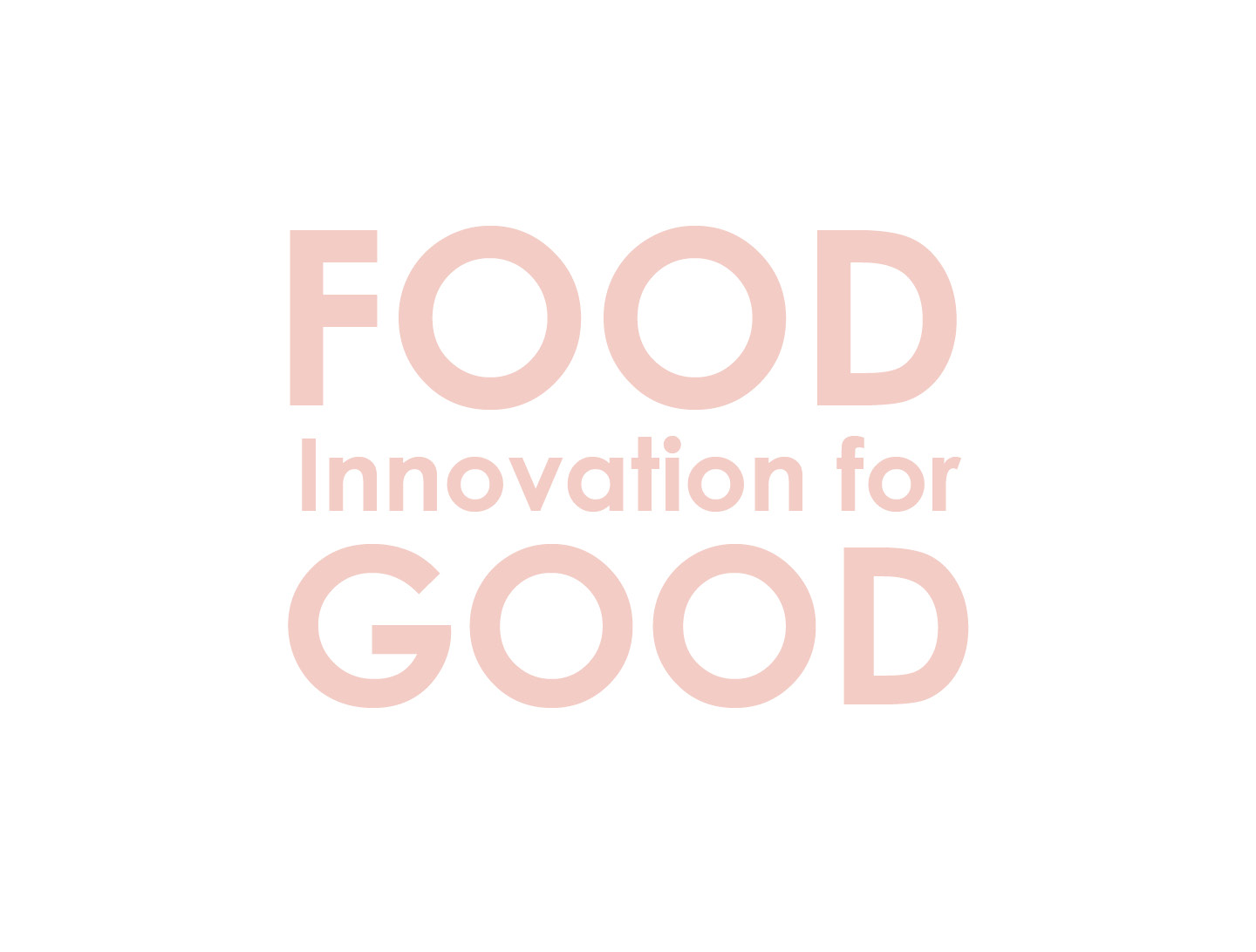 The Future of Bread Lies in its Past
Consumer understanding research over the last few years has indicated that consumers around the world want good, tasteful, high-quality breads. In order to meet these needs, Puratos decided to develop the Best Bread for the Future. However, this was not an easy task since every individual has a different understanding of what the Best Bread of the Future characteristics are.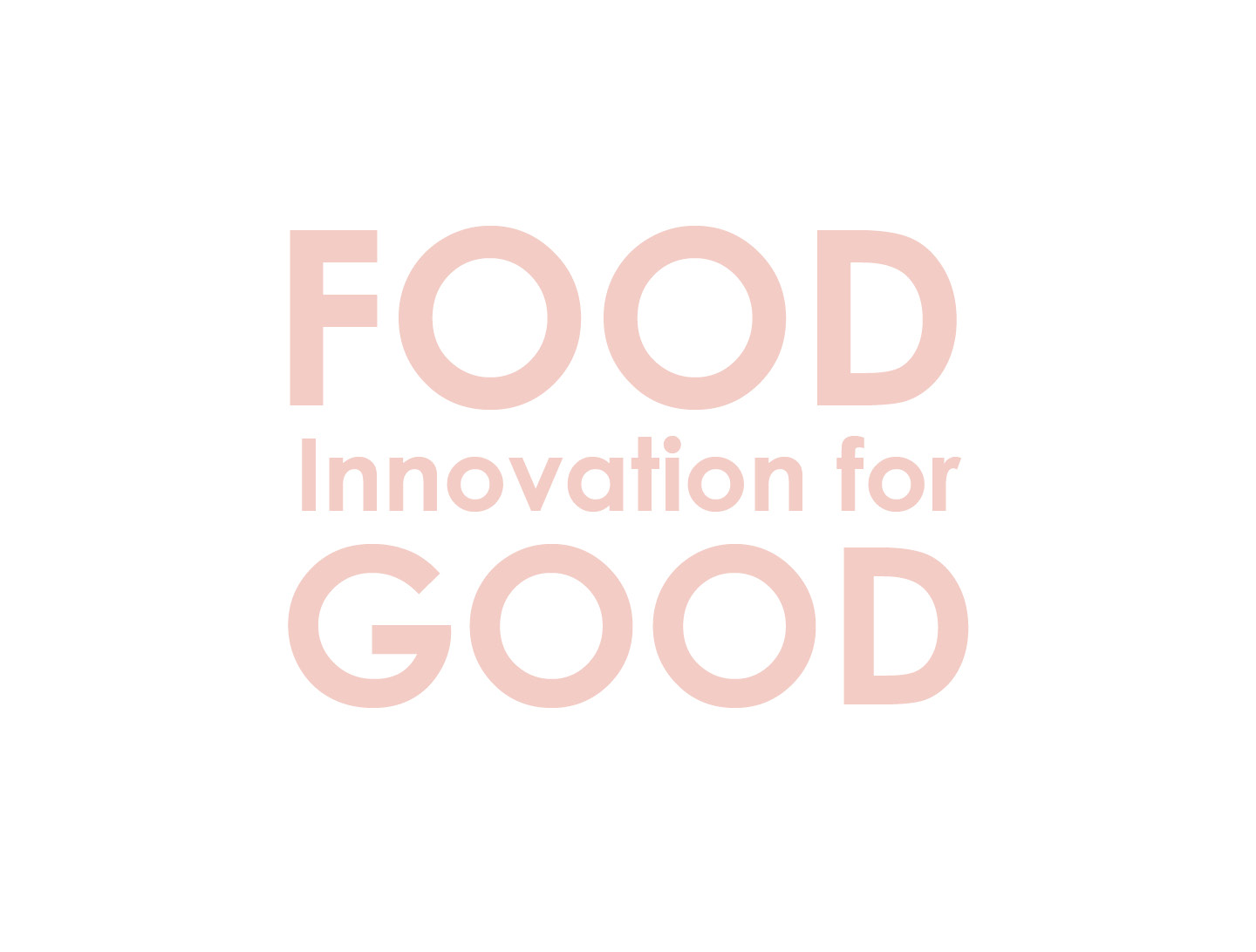 The Center for Bread Flavor
For years, Puratos has been conducting in-depth research into how people around the world experience the taste of finished goods, particularly bread. To collect greater insights in bread flavor and fermentation, we opened the Center for Bread Flavor where the baking industry, scientists and Puratos employees gather to experience and exchange best practices on the different aspects of flavor formation and fermentation technology.  Based in Saint Vith, Belgium, the Center for Bread Flavor combines our expertise in taste, flavor, fermentation and bread pairing to show how flavor influences the taste and texture of bread.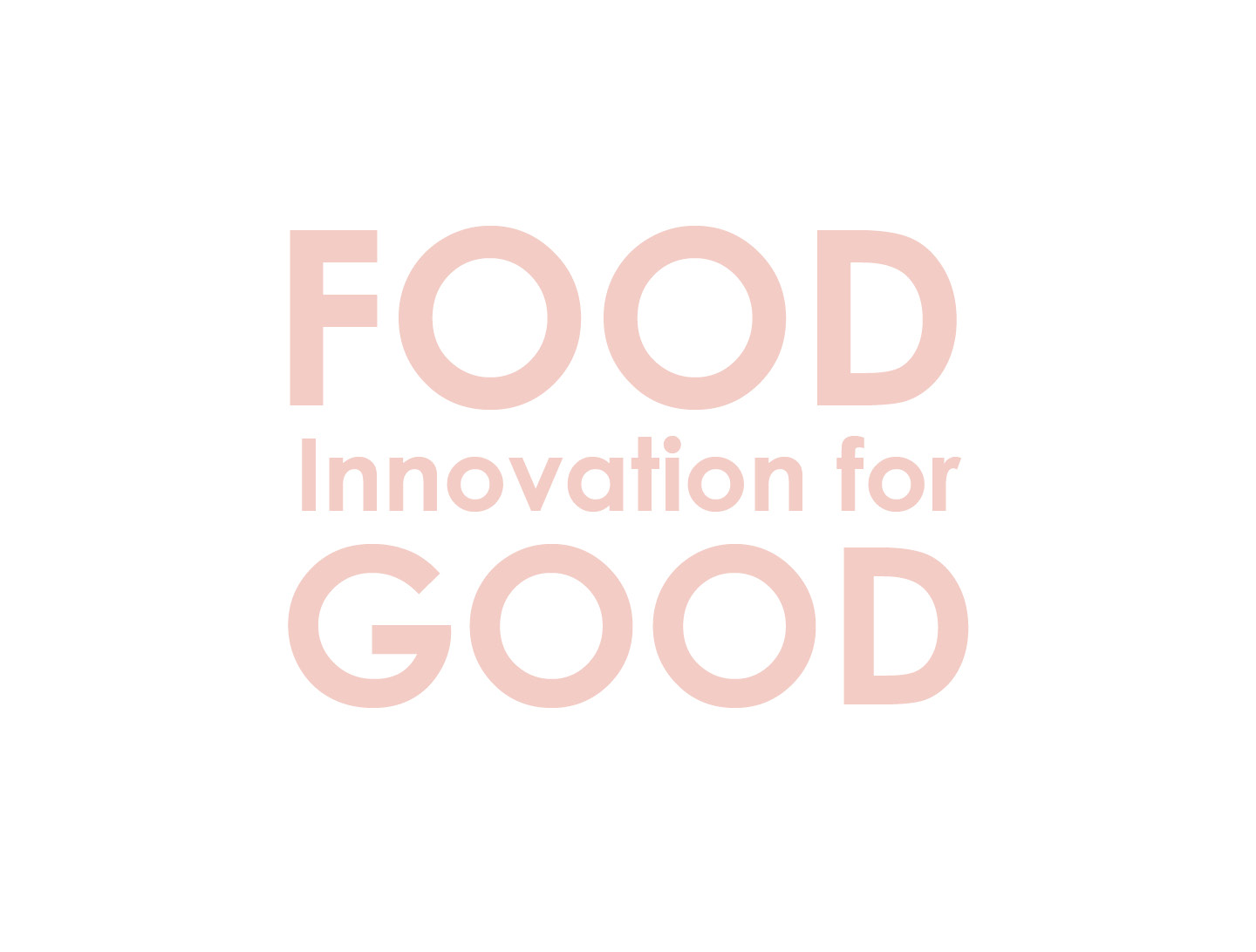 The Sourdough Library
Set within the Center for Bread Flavor, the Sourdough Library aims to safeguard biodiversity and preserve the sourdough heritage and baking knowledge and is the first of its kind in the world. If a baker wants to safely store a sample of sourdough, they can bring it to the library where we will analyses the contents and identify its precise composition and ingredients. Safe in the library, the sample can then be kept alive and maintained for years to come. We are pleased to say that the library is now home to a unique collection of sourdoughs from bakers across the globe and has contributed to the identification of more than 700 types of yeast and more than 1.500 varieties of lactic acid bacteria.
As experts in sourdough, we have several resources that help you take advantage of the growing consumer preference for sourdough bread: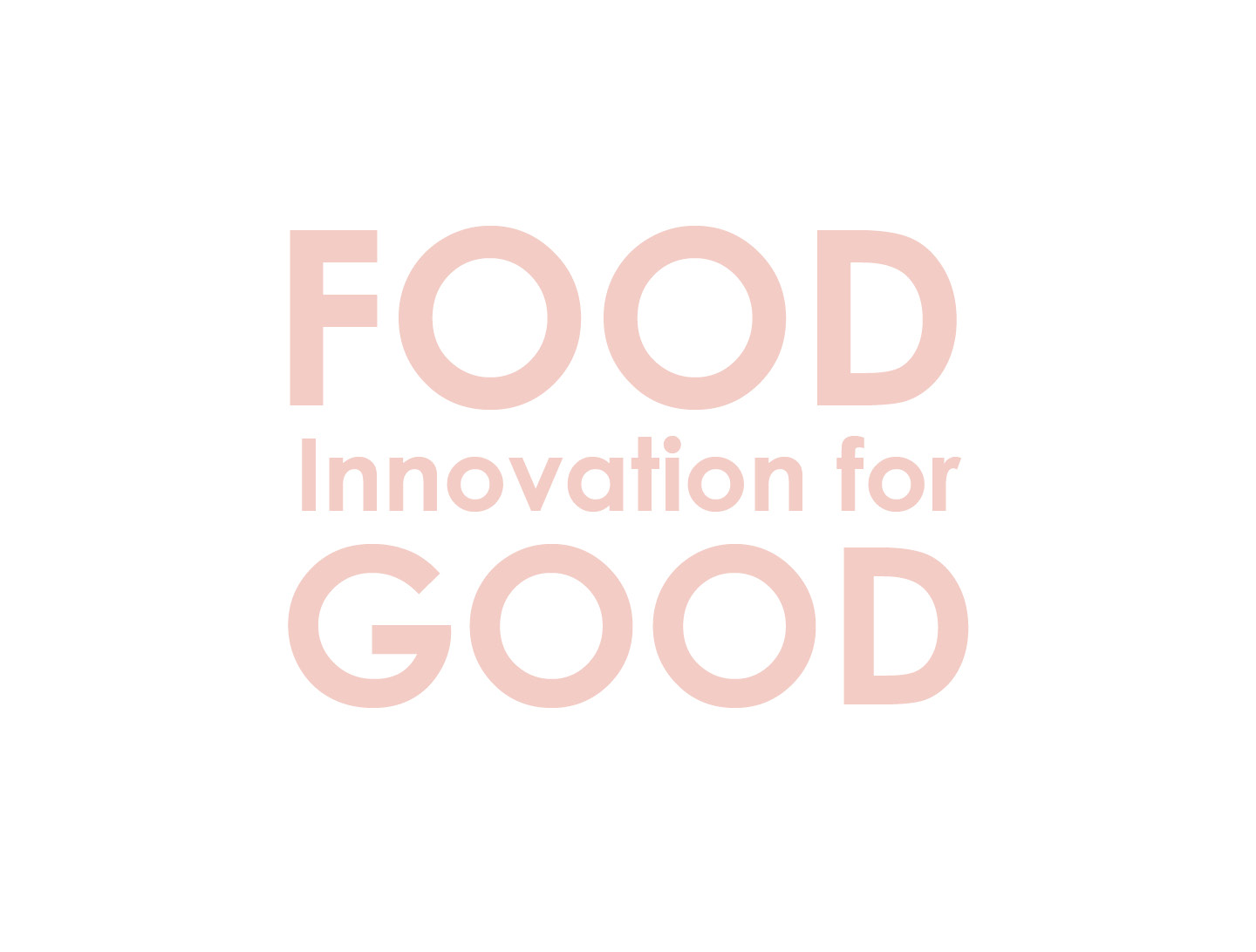 Create authentic and delicious sourdough bread with O-tentic

Add variety to your existing sourdough product line with Sapore and Softgrains
Get ideas with these recipes
New to Sourdough? Let us help!
What is sourdough and how is it used in bread?
Sourdough is a natural leavening ingredient consisting of flour, water, and nautrally present microorganisms. Also known as bread starter, sourdough gives baked products a unique flavor, taste and texture. The microorganisms within the sourdough convert the starches found in flour into carbon dioxide, which causes the dough to rise. At the same time, these microorganisms are producing organic acids which contribute to flavor. 
What are the advantages of using sourdough?
Sourdough offers a natural form of leavening that enhances the taste and nutritional value of baked bread products, which satisfies the demands of consumers looking for tasty, healthy breads made from natural ingredients. Sourdough also enables bakes to vary their breads, as different types of sourdough fermentations bring our different product qualities.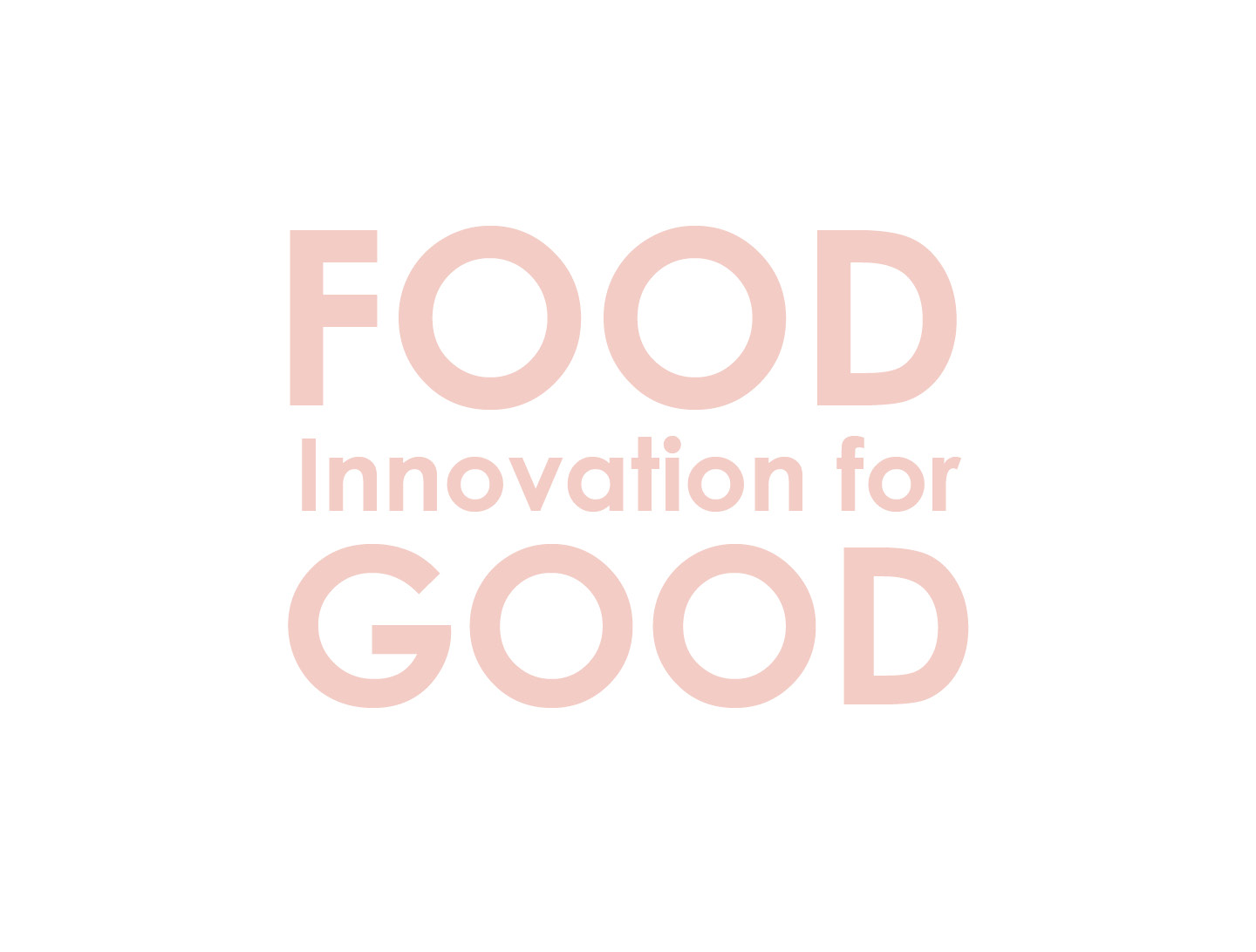 More Sourdough Inspiration
Bake at Home with Kayla Croshaw
Puratos US Technical Advisor, as she demonstates how to make Tutto Cheese Bread.
Bake at Home with Richard Gersper
Puratos US Technical Advisor (and his family!) as he demonstrates how to make Sprouted Grain Bread.
Join Fred Danser, Puratos US Sr. Technical Advisor,
at the Puratos Innovation Center in Pennsauken, NJ as he demonstrates how to make an Ancient Grain Baguette.
The Sourdough Podcast with Karl de Smedt, The Sourdough Librarian
On this episode of The Sourdough Podcast, Karl de Smedt talks about the Puratos World Heritage Sourdough Library. We discuss the history and science behind sourdough bread, as well as some of the unique stories behind the library's sourdough collection.
Our team is Still Close to You and ready to help!
Please visit us at www.puratos.com/MyLink to connect with a Technical Advisor to learn more about how to add sourdough to your product range - or expand your existing range.