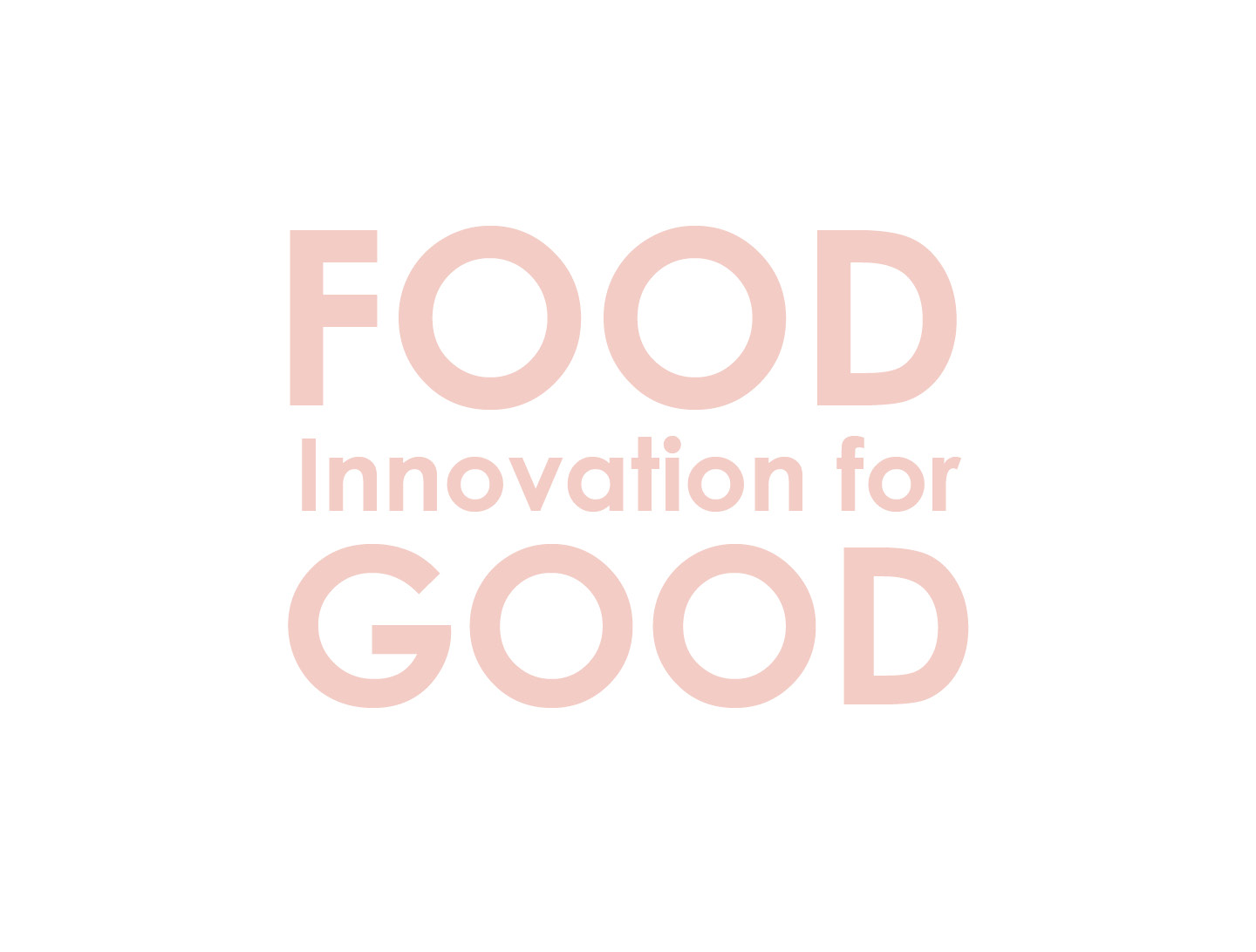 Your shop online, one click away!  
With Bakeronline, e-commerce logistics and online accessibility for your business has never been easier! 
Consumers are looking for ways to order and pay online and spend less time in store. Setting up an e-commerce platform can be a challenge for bakeries; it requires time and technical resources. Bakeronline is a tool that enables bakers to create a customized webshop where consumers can easily order products 24/7 wherever they are--on any device.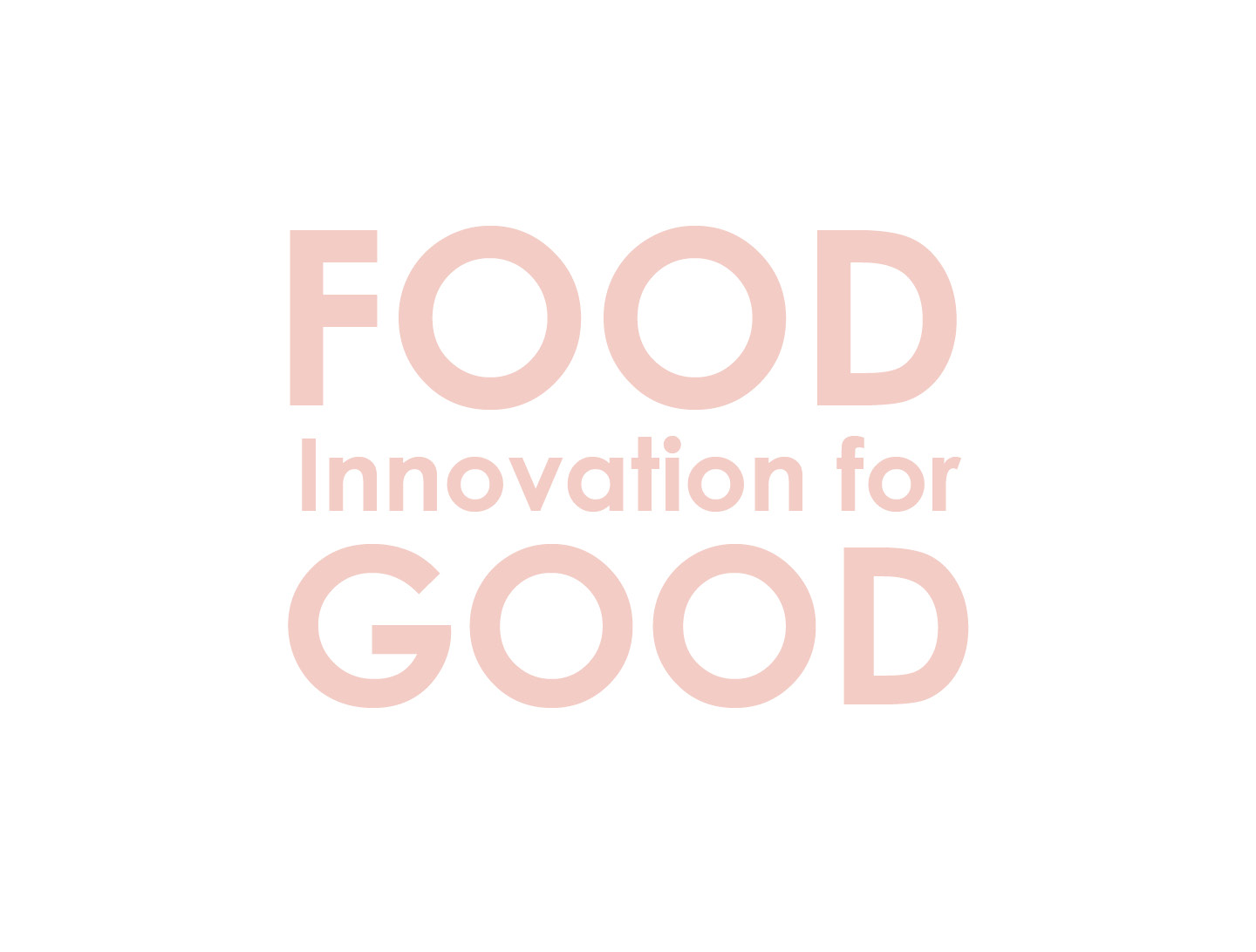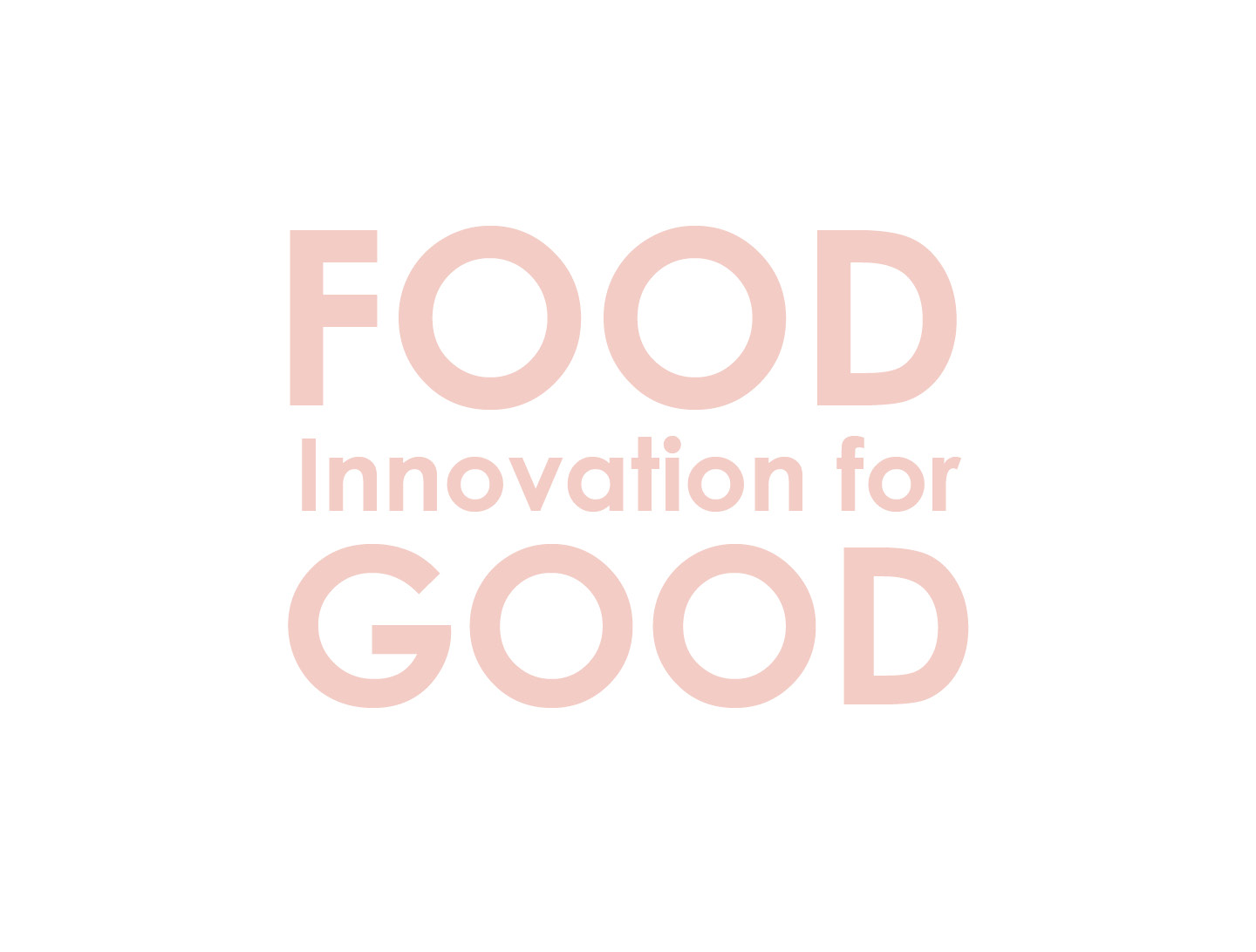 We can build your webshop. Free. Fast. No Strings Attached.

Our Bakeronline Digital Experts can create your webshop for free*, including:
Personalized webshop with an assortment of 20 products
Online payment methods
Personalized in-store communication kit for optimal consumer onboarding**
See here for an example of a completed site.

Get started today!