The world of bread is endless, branching out into a wealth of recipes and traditions. But its roots are quite simple. It all starts with natural fermentation. With sourdough and grains. Consumer demand for traditional ingredients shows no sign of slowing down. On the contrary: consumers crave natural, healthy breads more than ever before.     
The Pillars of Bakery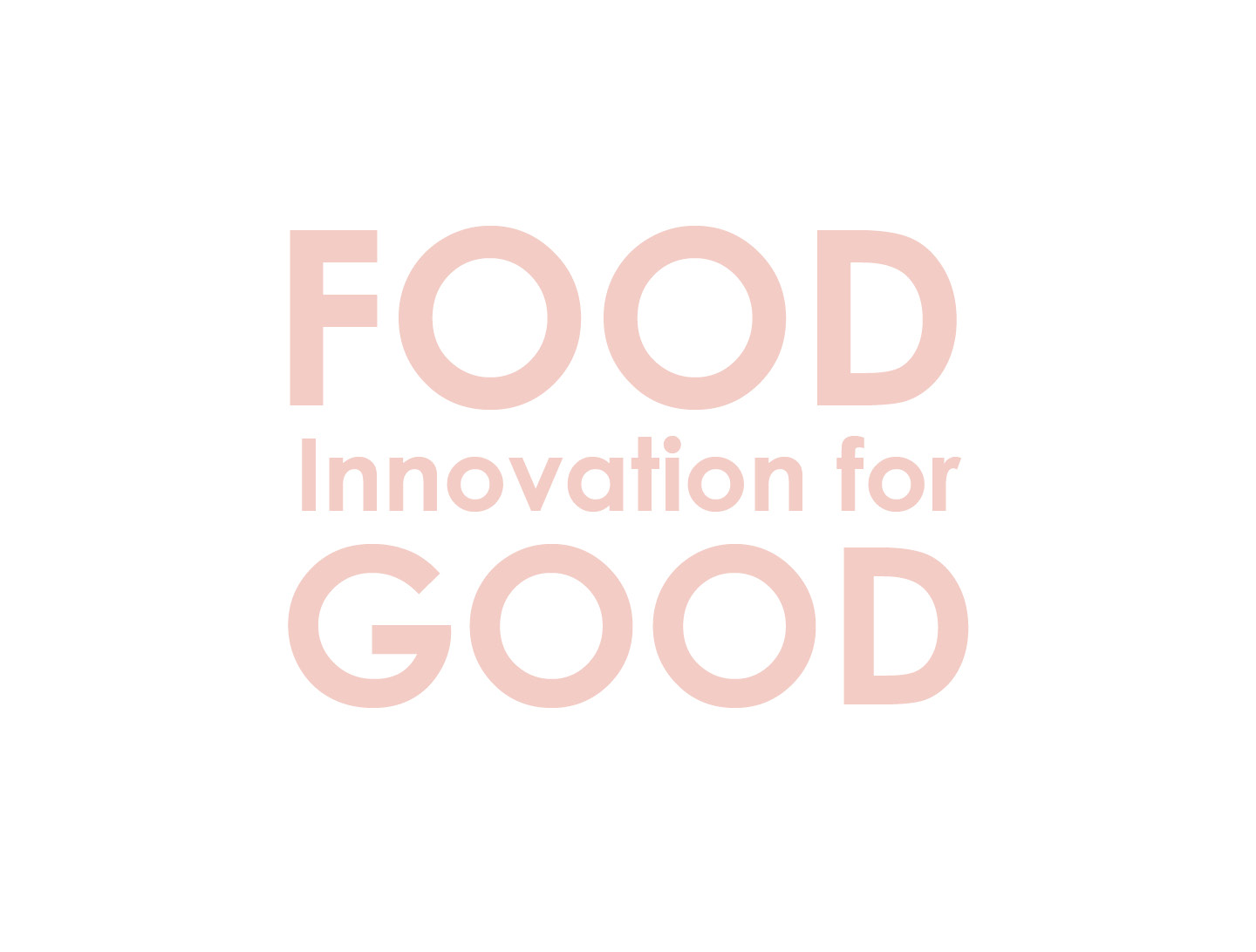 Puratos' portfolio of 'Future of Bread Ingredients" brings the authenticity of the past and technologies of the future to your breads. Whether you focus on everyday breads or premium loaves, you'll always find an ingredient in our range to help your business grow. It all starts with creating that 'Rustic Style' look, taste, texture and building your story.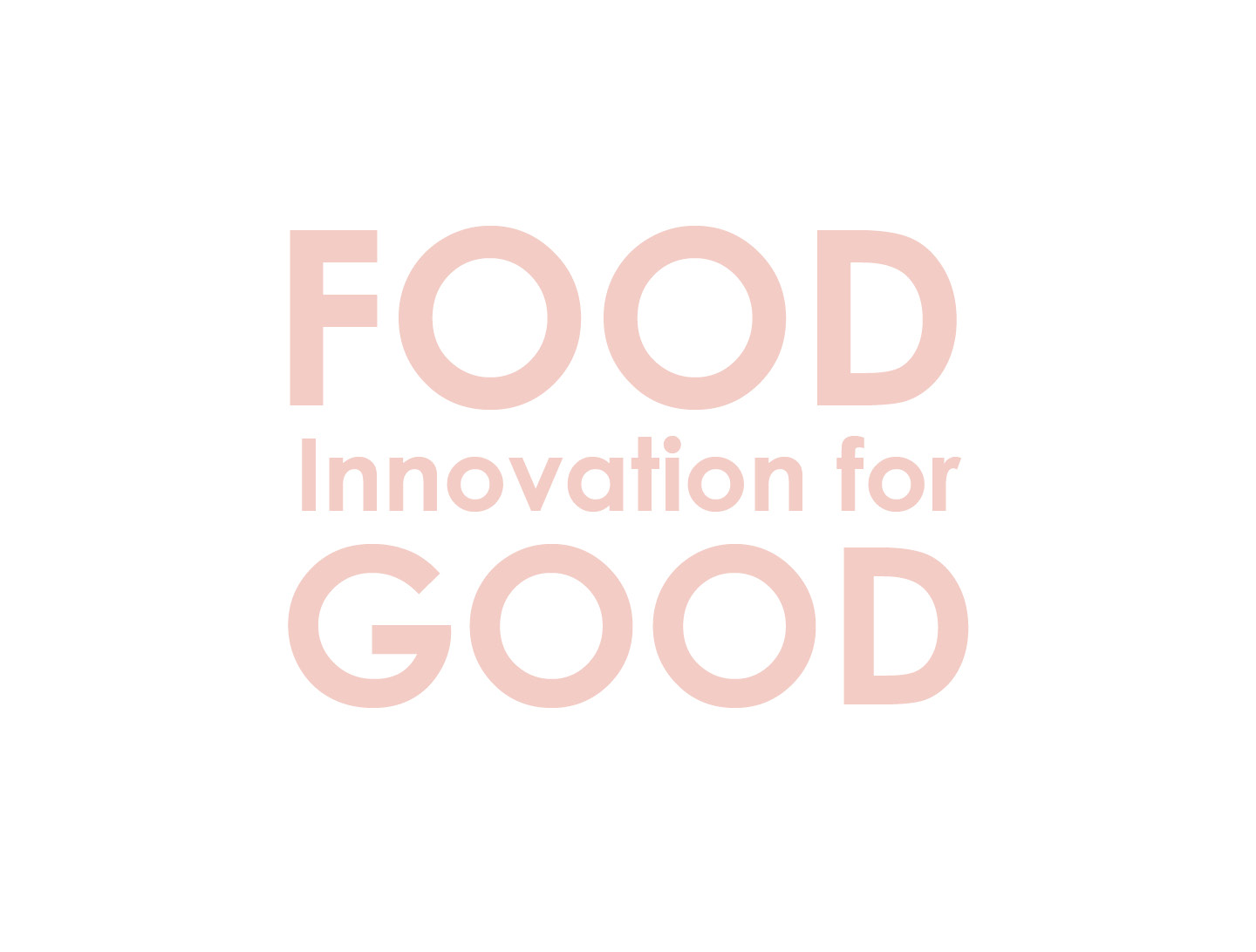 Sourdough
At Puratos, great taste starts with Sourdough. Our 'Quest for Sourdough" inspires us to develop a unique range of sourdough flavors that allow you to bake traditional breads with modern innovation for the future.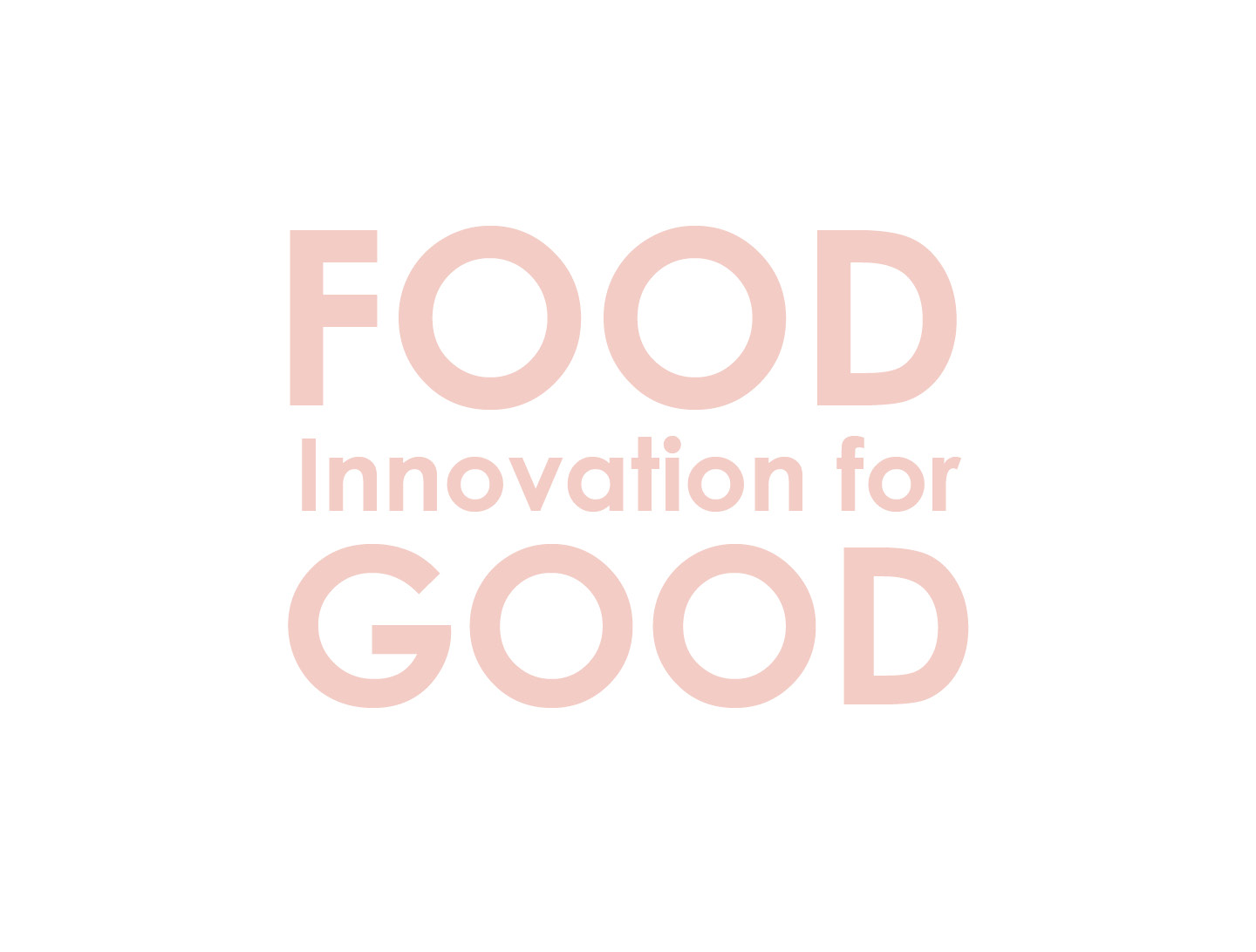 Bread Improvers
Bread improvers provide peace of mind. Whether you're in the fresh, packaged or frozen bread sector, our improvers will help you overcome production challenges and ensure top-quality products.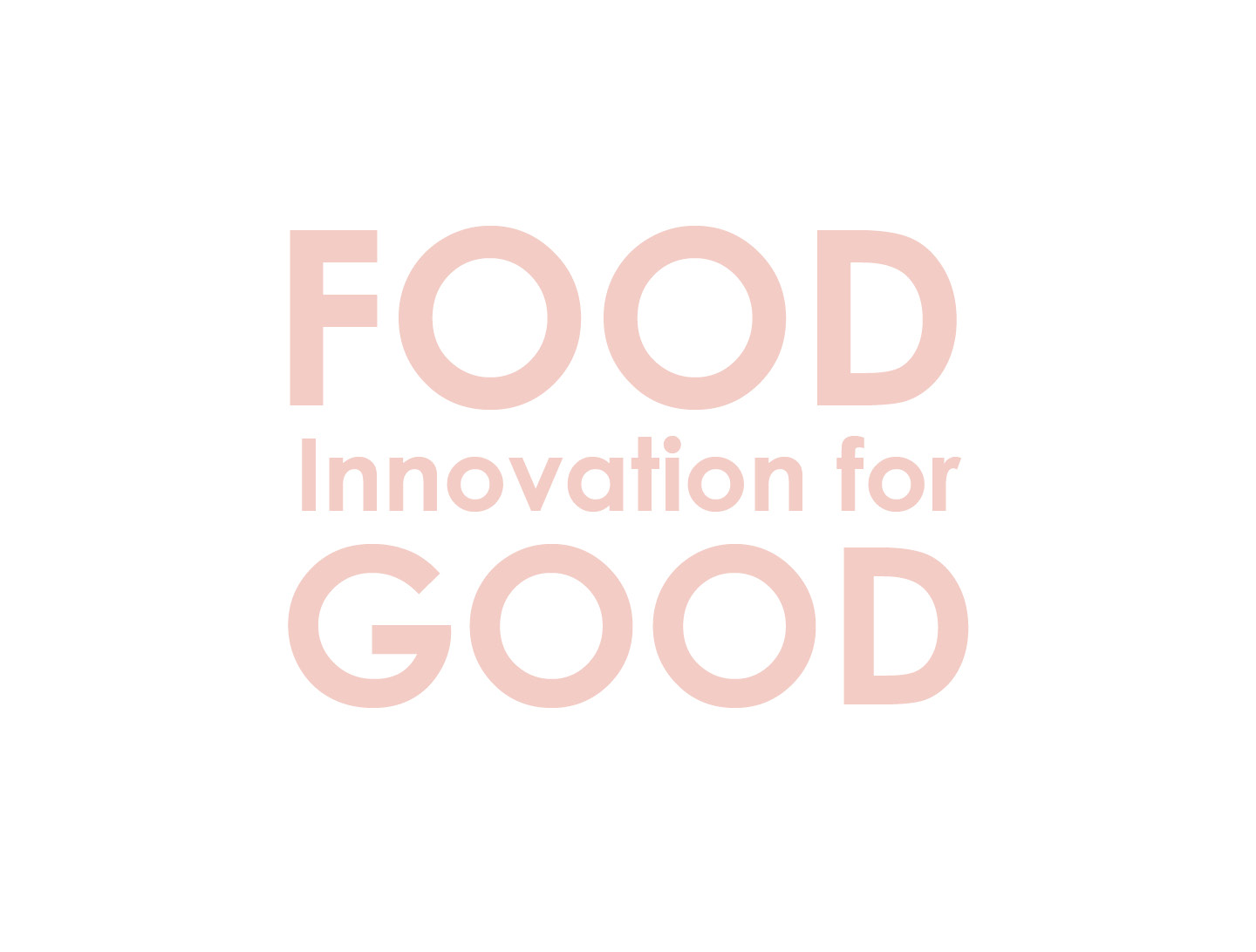 Specialty Grains
Consumers are looking for more 'power ingredients' like grains & seeds in their baked goods. Our range of Softgrains provide outstanding taste and increased health benefits to all types of dough applications.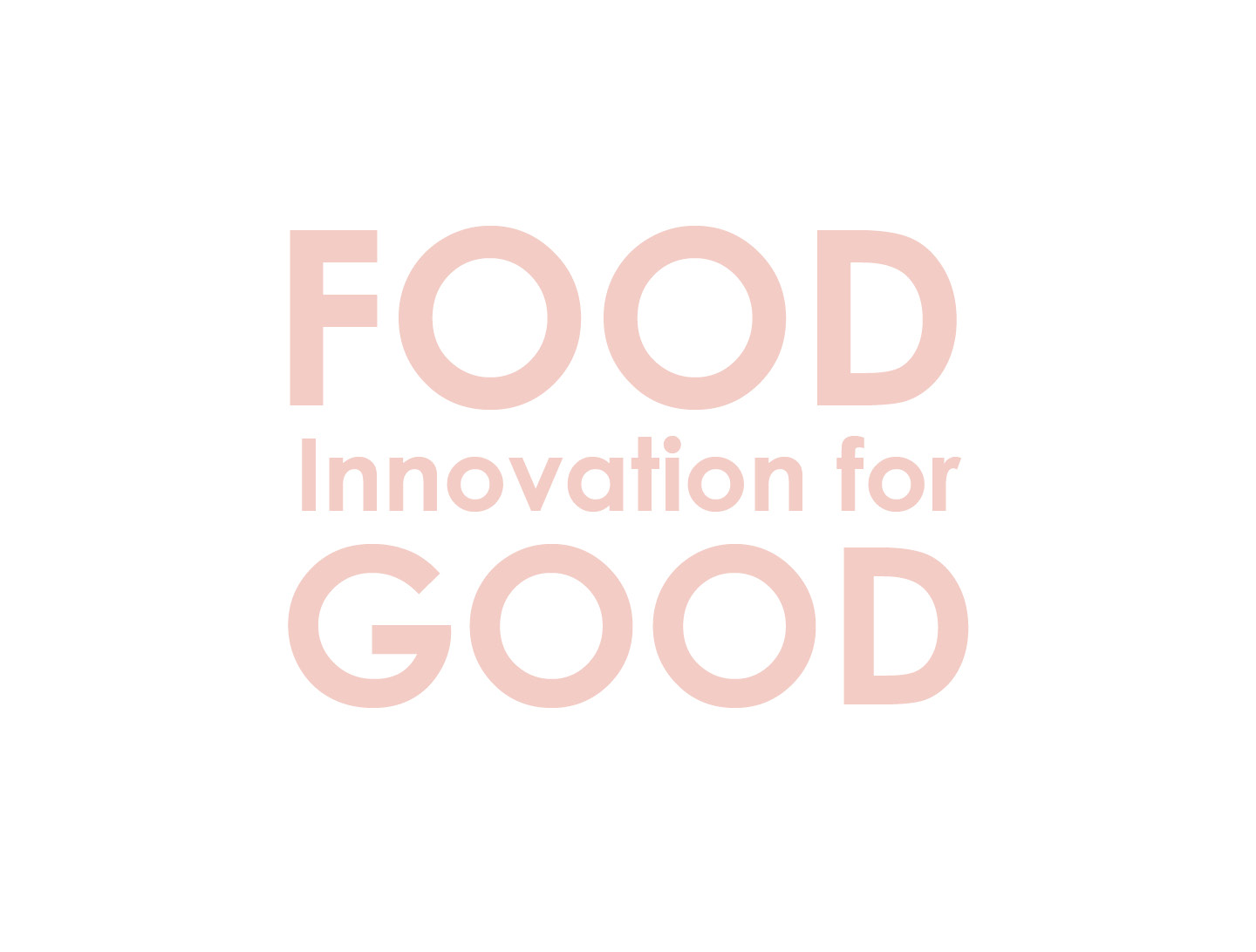 Plant Based Glazes
We've all heard the term "you eat with your eyes first". Amplify your everyday baked goods with a beautiful shine that says 'premium' using our clean-label, egg-wash alternative glaze products.
The Future of bread is in your hands
Want to know more about consumer trends? Looking to request a sample? Need an ideation session with our expert bakers? 
CONTACT US TO START YOUR PURATOS BAKERY JOURNEY!