Elevate the knowledge of your cross-functional teams with a comprehensive educational program centered around the art and science of bread baking!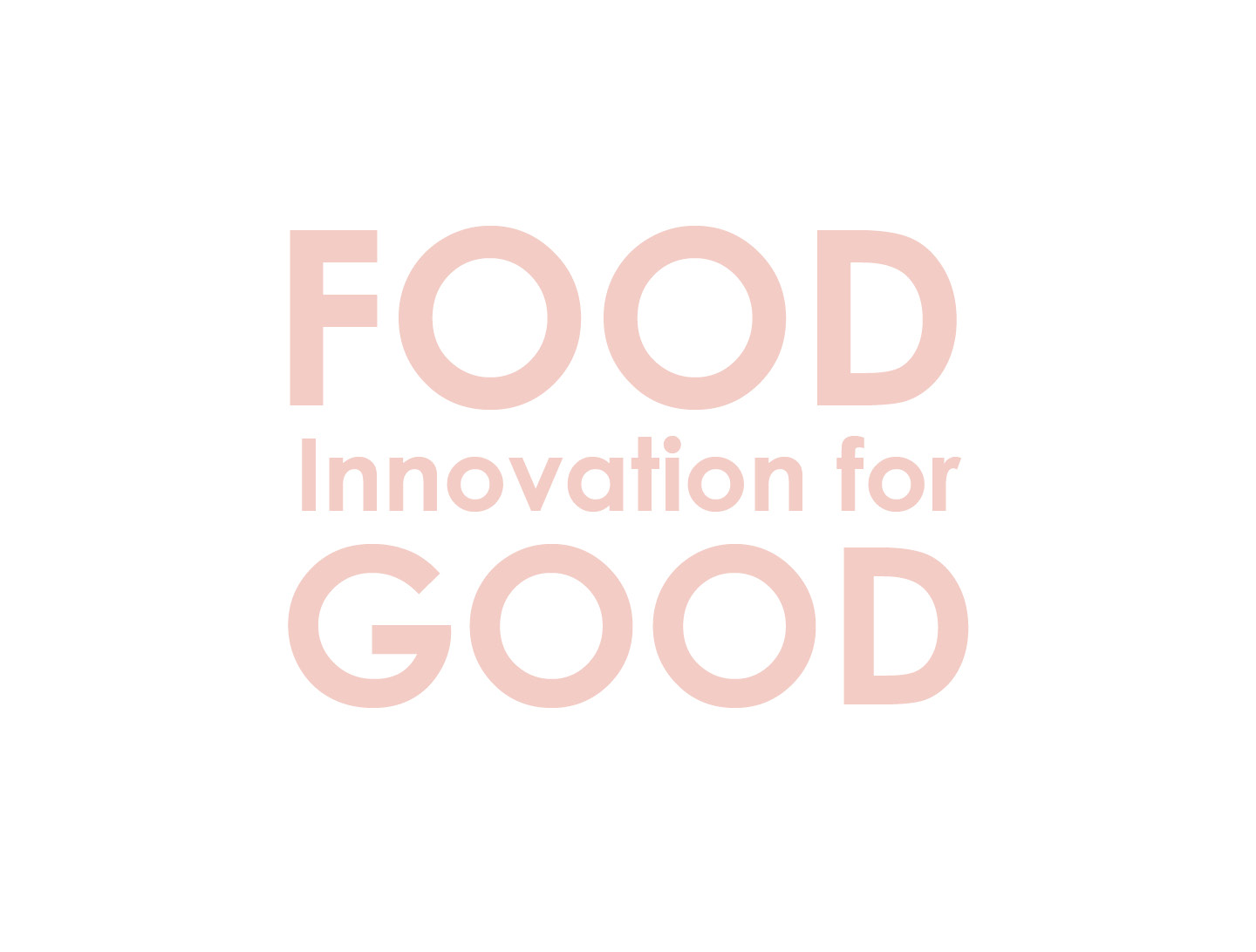 The Puratos Bakery Academy (PBA) is a series of diverse courses designed to educate and empower food industry professionals by providing invaluable insights and practical knowledge to thrive in an evolving bakery environment. Courses cover the fundamental principles of baking, the latest advancements in enzyme technologies, the art of sourdough fermentation, the nuances of working with grains and seeds, and an in-depth exploration of consumer trends in the dynamic bread market.

Join us at the Puratos Bakery Academy and unlock the secrets to success in the world of bread baking. Complete this form or reach out to your Puratos Sales Rep to create your customized PBA curriculum.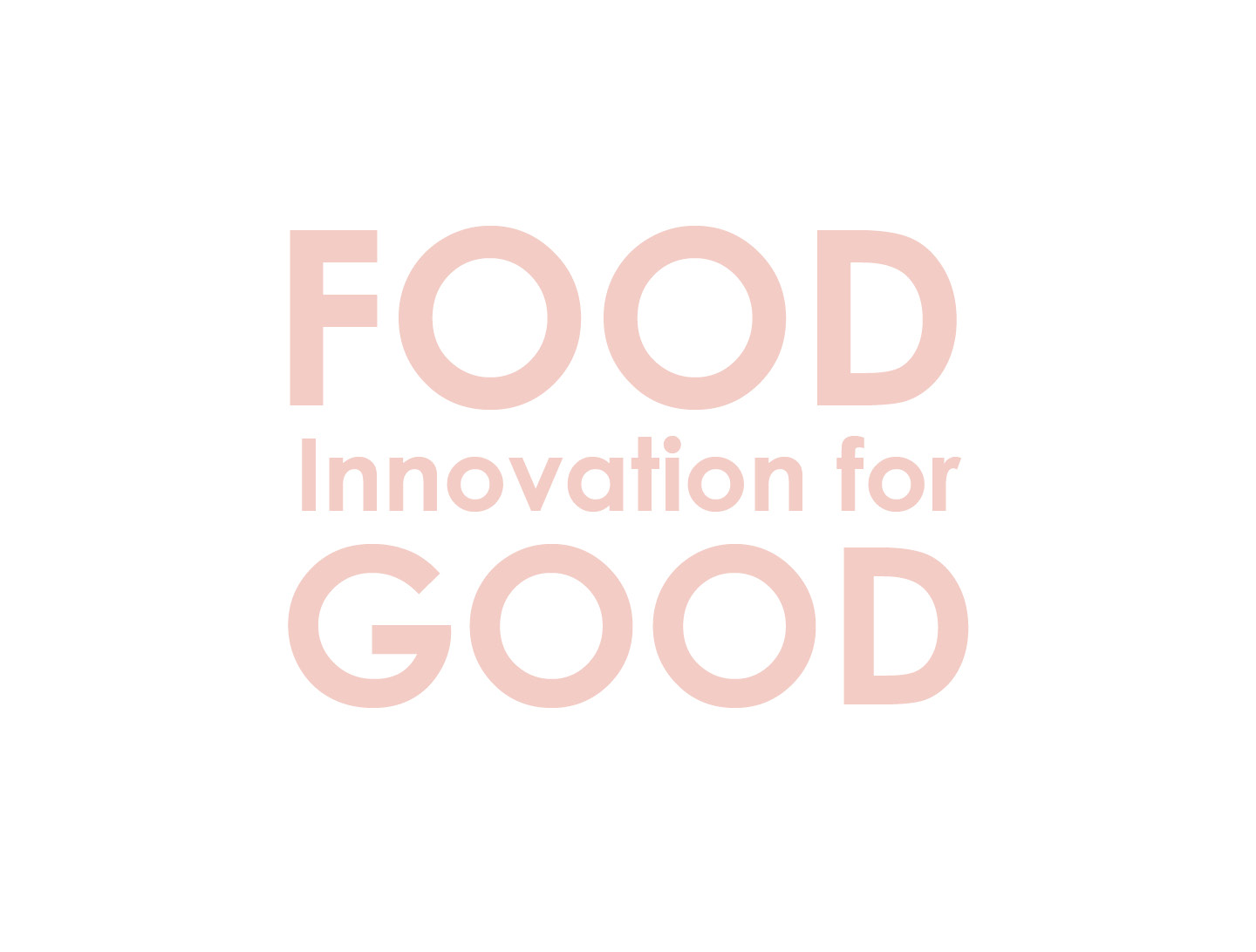 100 Level Courses
100 Level Courses - Technical
100 Level Courses - Consumer Insights
200 Level Courses
200 Level Courses – Technical