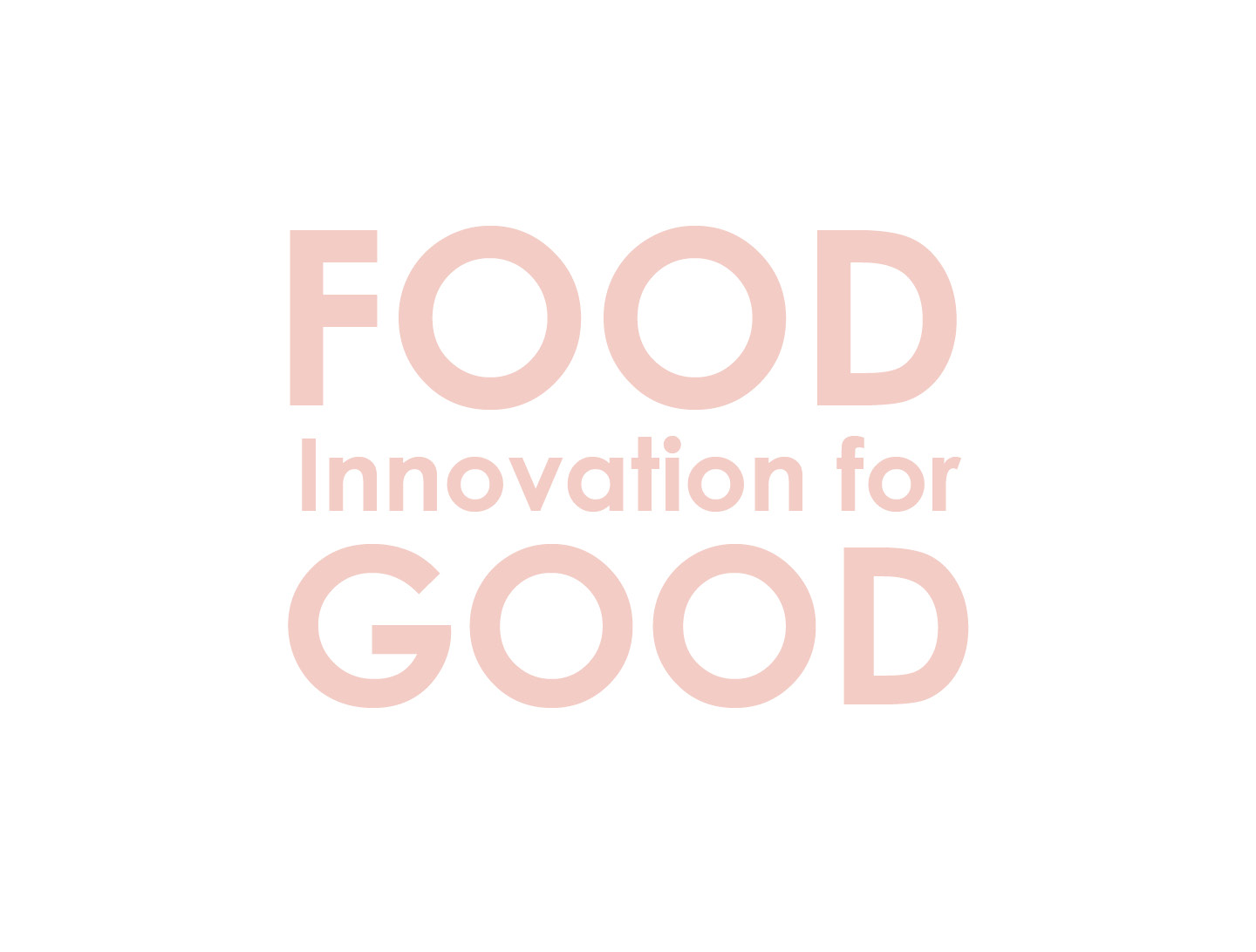 You can #RelyOnUs to help you reopen your business.
As part of our commitment to making your business more successful, we are pleased to offer you a small contribution to the significant efforts you are understanding to reopen your business. This package of social distancing signage (floor stickers, signs, flyers) was created to help you operate and reopen as safely as possible.
 To download your package, please click on the links below:  
More Resources For Your Business
During the lock-down period, we've been working hard to enhance the services we offer you for the 'new normal' that we face together.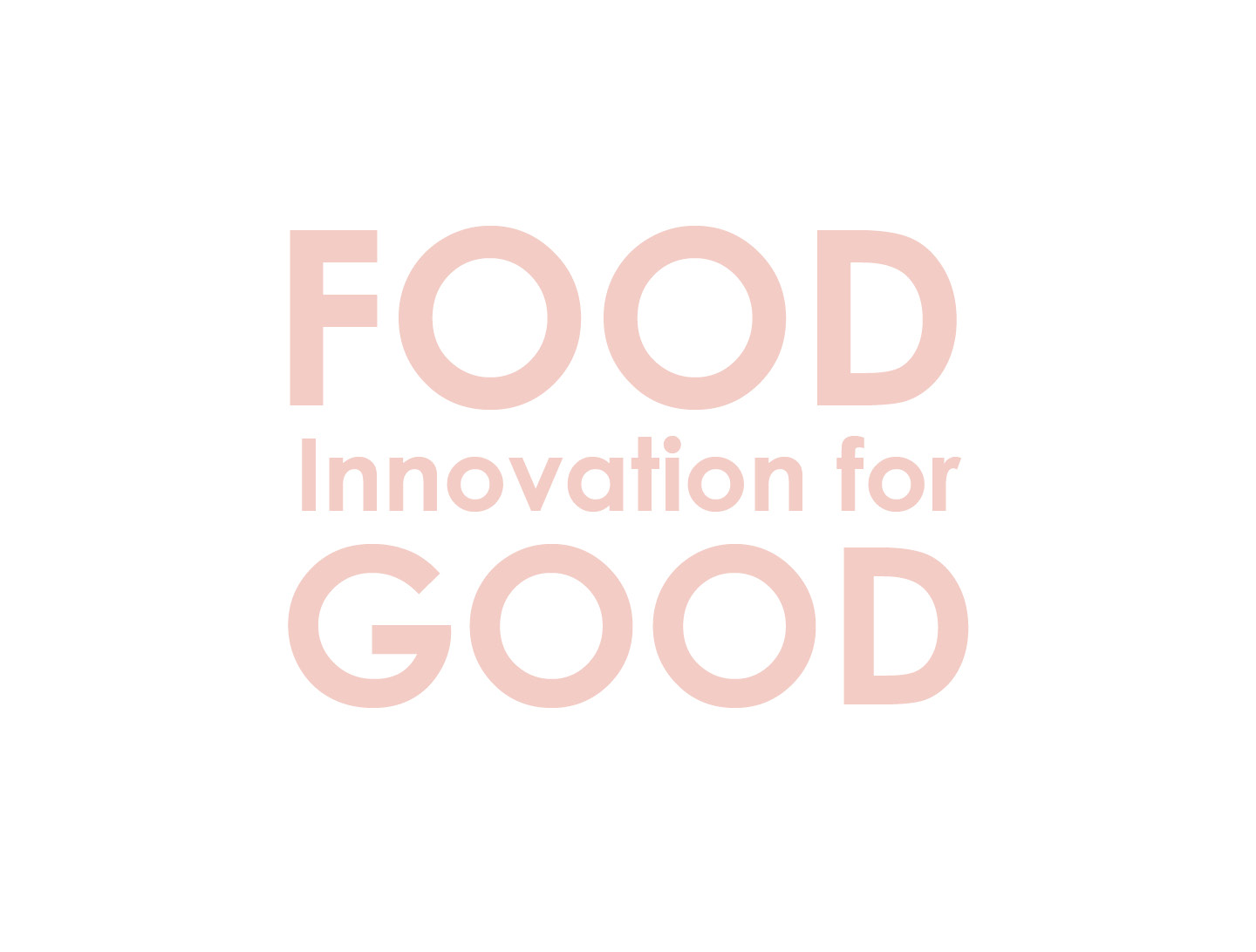 MyPuratos  
MyPuratos is a simple online ordering platform that offers bakers the flexibility and convenience every baker needs - especially in today's challenging environment. With MyPuratos, customers can:
Order ingredients online 24/7 or check previous orders
Browse available products and search recipe ideas
Quickly access account information
Stay updated on local Puratos activities, events and other information
Click here to learn more about MyPuratos or register online  today!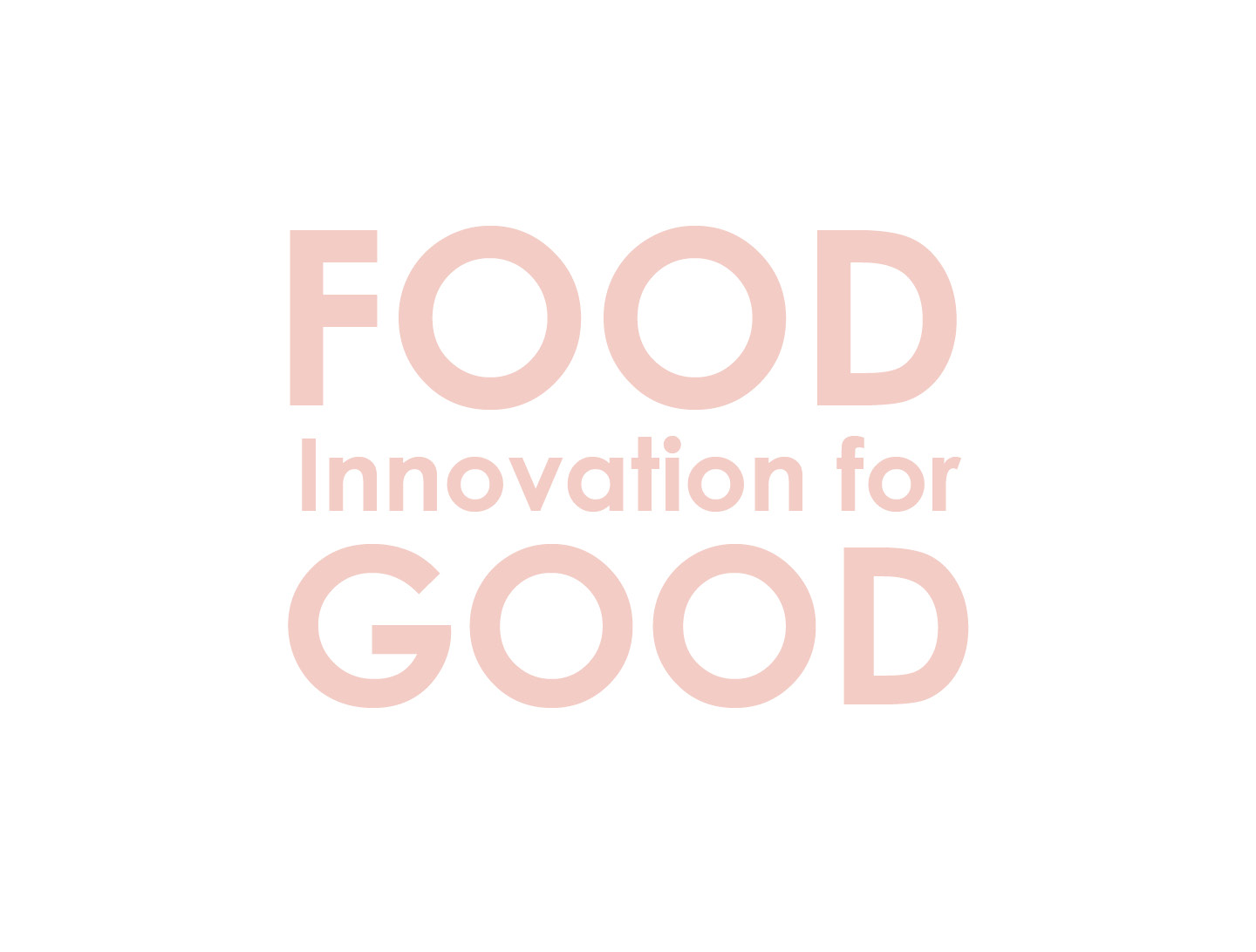 MyLink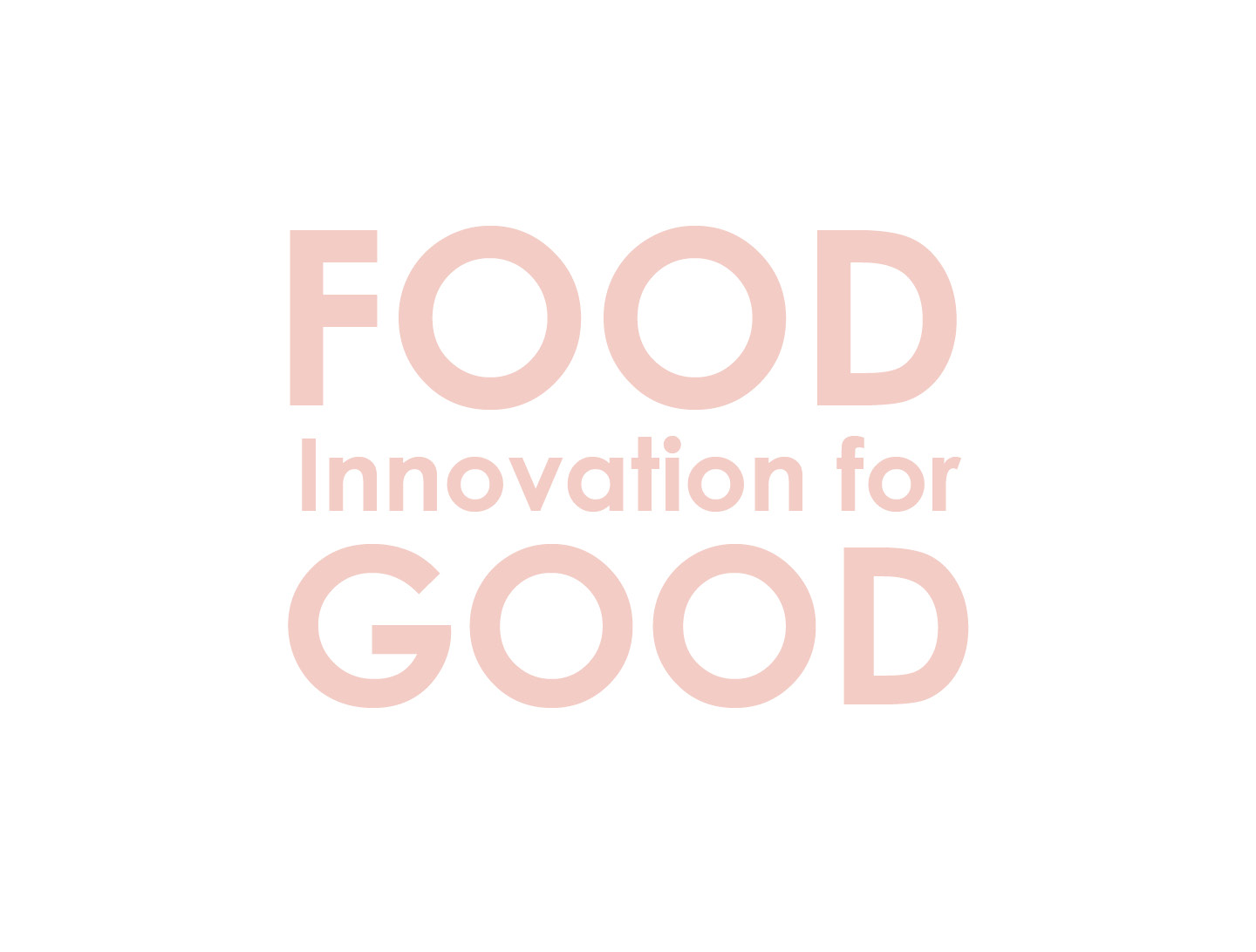 MyLink  provides a quick and convenient way to   reach our  team  of bakery, sweet goods and chocolate technical experts when you need them online and by phone (1-888-411-0163). You can also access demonstration videos through Puratos TV.
MyAdvantage
Our experience around the world shows that after reopening, businesses with innovative products who can reach consumers online tend to have the most success. To help you in this respect, Puratos introduced MyAdvantage  to provide delicious recipes and ideas, many of which are based on ready-to-use solutions.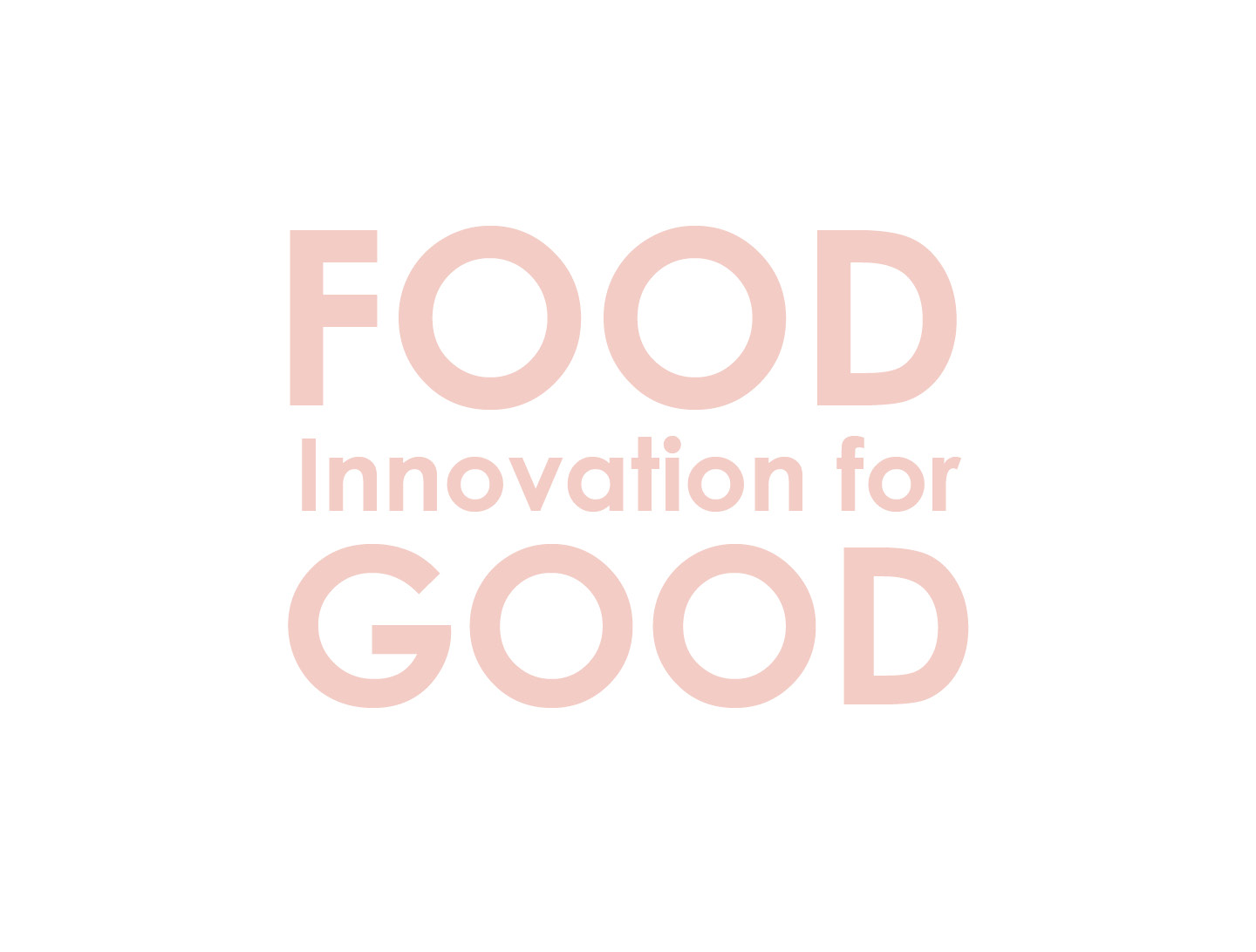 Bakeronline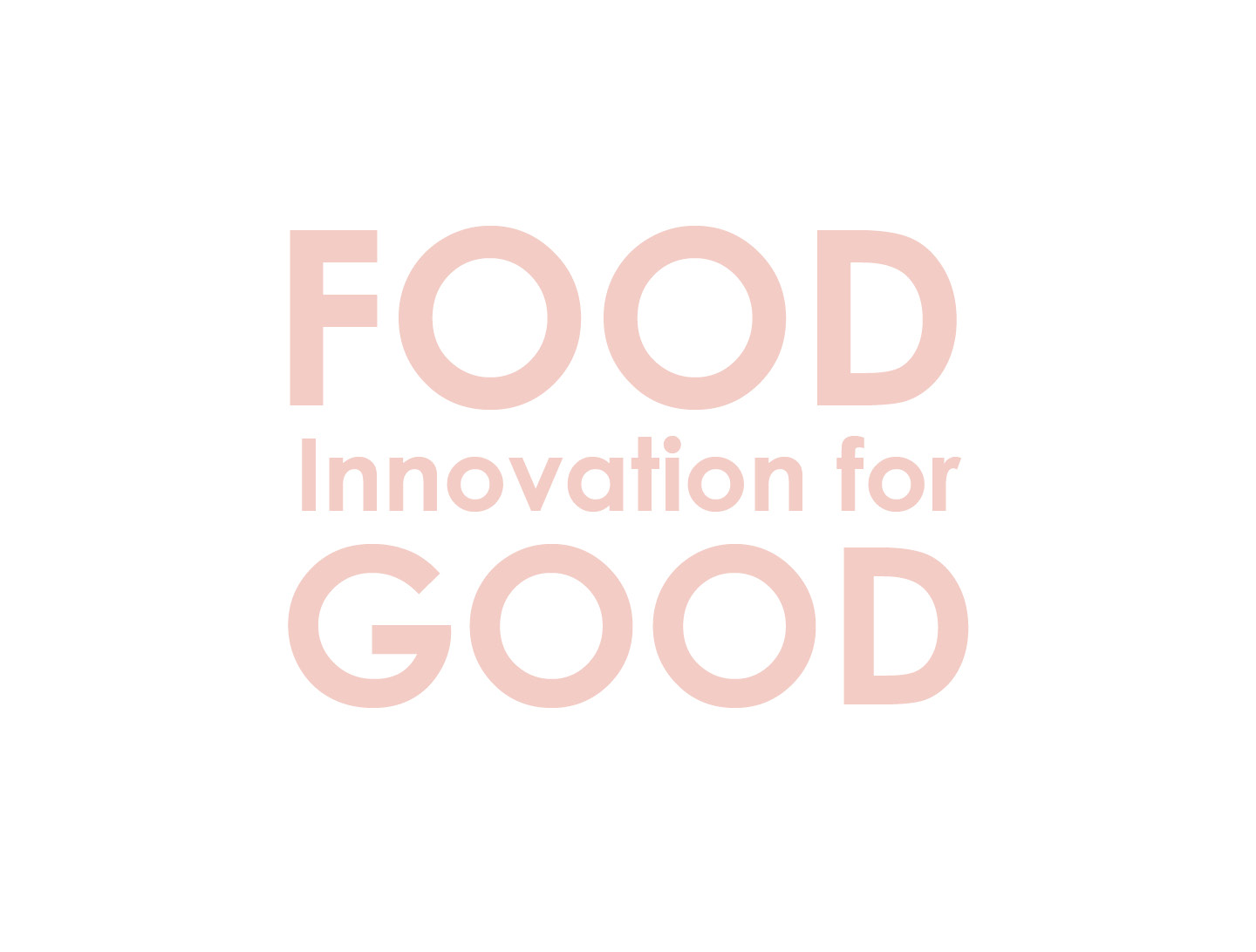 Bakeronline enables you to reach consumers online with social media marketing tools and online ordering for curbside pick-up. We are offering a free 3-month, no obligation trial and low ongoing fees-- ask your Puratos sales rep for details of how to get started!
We are here to support you -- and now more than ever, you can Rely On Us.
If you have any questions, please reach  out to your Puratos Sales Representative
or email info@puratos.com.